Where is Wonder Woman 1984 filmed at?
June 14th: Fans and looky-loos watched as a stunt-woman was thrown over a bridge on Wisconsin Avenue today for the upcoming movie "Wonder Woman 1984" starring Gal Gadot. Dozens of scenes were filmed in on the bridge located in the front of Pinstripes Bowling Ally.
view on google: Wisconsin Ave NW, Washington, DC 20007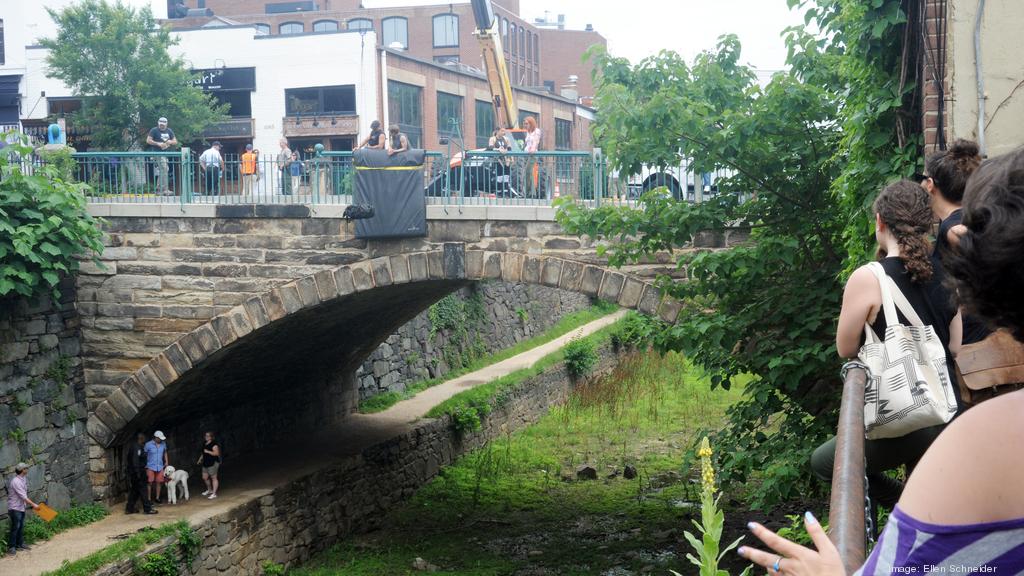 Thank you "@Iggy & bizjournals.com" for the tip and pics!
---
Wonder Woman 1984 is now filming at the Watergate Hotel in Washington D.C. (June 15th)
According to user @AnnaTheSheElf, Gal Gadot was on set filming scenes with a stunt double.
view on google street: 2650 Virginia Ave NW, Washington, DC 20037
---
According to Onlocations.com, crews were spotted filming on Wisconsin Ave NW and M St 
---
---
'Wonder Woman 1984'
Filming Dates: Currently Filming in Washington DC
When: 2020, Marvel
Starring: Gal Gadot
First Published: Jun 15, 2018, 13:34
Behind The Scenes | It Was Filmed Here | Where Was It Filmed?